Redesign your MemberGate site with a Custom Theme
Whether you want a theme that can be shared or one that is proprietary, we have the solution for you.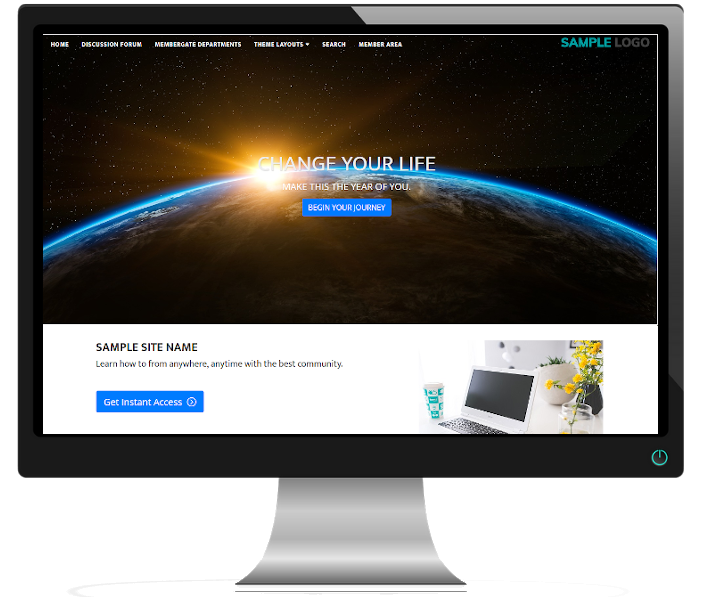 Custom Options
Want it faster? Move to the head of the line!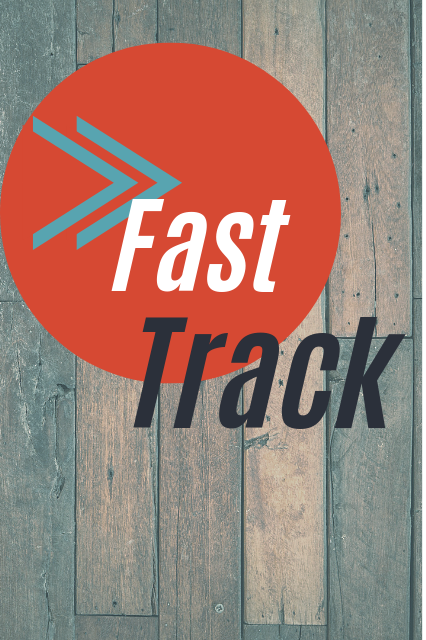 Fast Track Service
Order a Theme Design to be fast tracked to our library.
Custom Option Includes
Fast Track a Theme Design to Our Library
Upgrade $199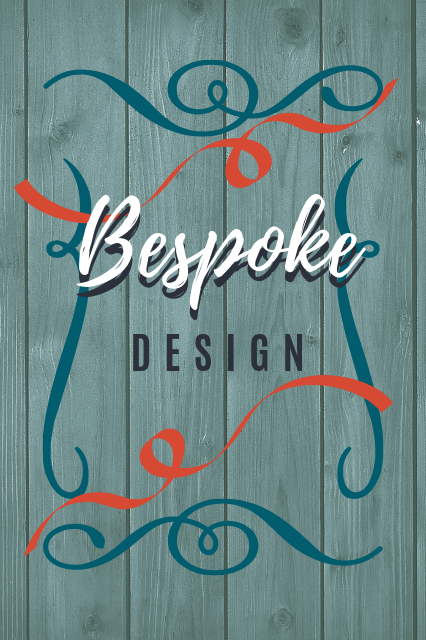 Custom Service
Order a bespoke theme for your use only.
Custom Option Includes
Bespoke Theme Exclusive to You
Home Page Design
Upgrade $599