What Our Clients are Saying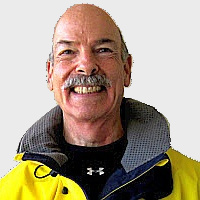 John Jamieson
SkippertTips.com
---
I appreciate your support and all you do to make Membergate a great tool for business. MemberGate always rises to the top, sticking with a problem until a solution is found.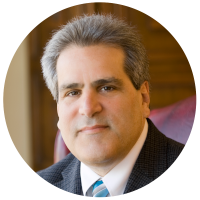 Ron Grisanti
FunctionalMedicineUniversity.com
---
In all my research I have found "nothing" that compares to this amazing product. The membergate staff have always exceeded my expectations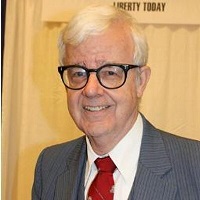 Gary North
GaryNorth.com
RonPaulCurriculum.com
---
I have appreciated the customer support. It's Membergate's USP in my view.