Introducing MemberGate Themes
A modern responsive design that is automatically applied throughout all the pages of your MemberGate site.
Theme Library
Instant Design
Easy to Install
Modern Looking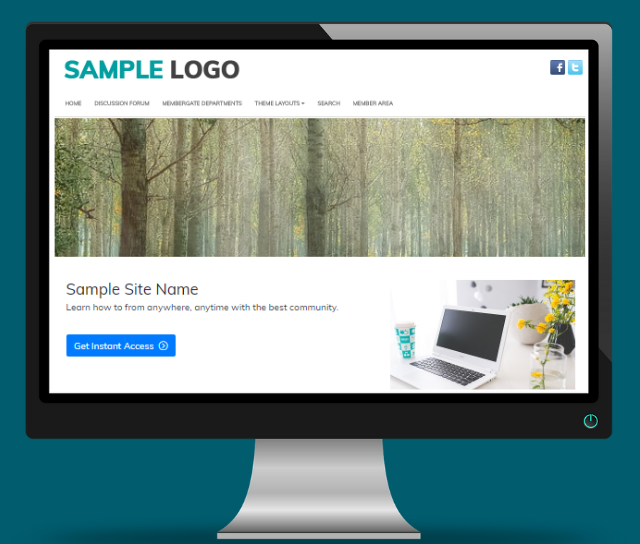 Membergate Themes makes updating your entire site so much quicker and easier!
Instantly changes the look and feel of your site
Automatically updates the design and layout
Modifies the way that your site is displayed in a browser, on a PC screen, Tablet and Phone
MemberGate Themes are Responsive
Includes all of MemberGate's features
A Fresh Outlook
The theme will include all of the different ways your site will be presented - including colors, fonts styles, styles, displays, navigation, and other parts that affect the look and feel of your site.
You can use the MemberGate Theme as-is, modify it or have your own created and added to the library
Premium Options
Your Own Creation
Being able to add your own theme allows you some creative freedom so your site and content look just like you would like it to look, and it will act the way you would like it to act. It provides you with the customization ability to make your MemberGate website your own.
For those that like the regular MemberGate display type can certainly still use the built in three navigation panel look and feel. The ability to add preloaded themes or a custom theme allow you the true flexibility to display your site so it's as awesome as you want it to be!
Installed and Preloaded Themes
MemberGate will include some preloaded themes that you can choose and modify to fit your site's needs.
The theme options also allow you to install your own themes that you have created (or a talented designer created).