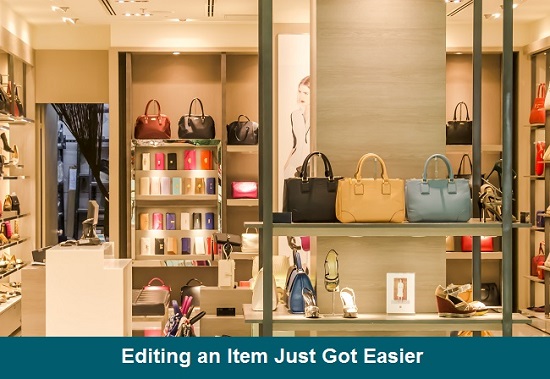 When running a membership site, your time is important. There are so many cogs to manage, that any extra time saved working on your site will help you to devote time to the important chores like marketing or creating content.
The Time Saver that You Didn't Know that You Needed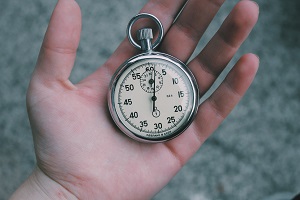 So you are clicking through your site reviewing content pages or department pages and you notice a spelling error. You notice that since you are logged into the site, getting to the edit page is pretty easy since 'edit page' or 'edit dept' can be found on the top nav panel. Clicking on either of those links brings you directly to the edit page so you don't have to worry about content page number or keyword rich url.
We've taken that same logic and applied it to a much needed area - the Shopping Cart. Now moving forward, when on a shopping cart product page, look for the 'edit item' link in the top nav bar. Clicking on that will redirect you right to the edit screen for that item allowing you to easily and quickly format that page or correct that spelling error in no time.


This latest feature can also be found on product department pages. Look in the top nav bar for 'edit cart dept'


Need to Learn Something?
Is there something that you have been wanting to learn? Or a resource that you have been looking to find? Send us a ticket with your request and we can look into creating a blog post just for you!