The business plan membership options are a great way to offer multi-user subscriptions. Whether using the business plans for corporations, families, classrooms or other groups, the MemberGate software offer the opportunity to set up a membership fit for everyone.
The learning management system will strengthen the use of a business plan membership. Business plan admin members have the ability to manage and assign courses to their sub-users.
Whether your site caters to corporate training programs or students learning a new subject the admin member of the plan can purchase the training or subject courses and manage the assignment of that course.
Online Courses
MemberGate allows you to offer online training and educational course for multi-member plans. The courses can be offered as a benefit of the membership or purchased in the shopping cart on a per course cost.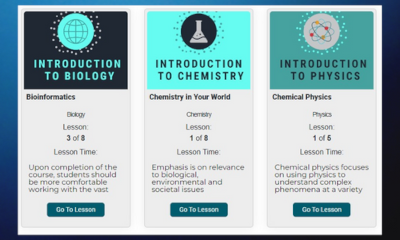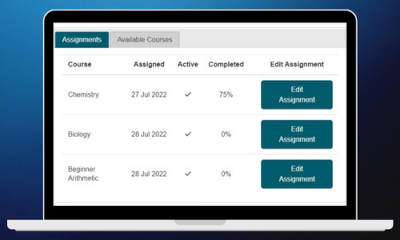 Course Assignment
The admin members of the multi-member plans have access and the ability to manage the courses of their sub-users. They can assign courses as necessary of those sub-users. The admin members are able to set dates and manage how long the sub-user has access to the course.
Progress Tracking
The admin members have access to their sub-user's performance as well as progress. Reporting tools provide instant updates with organized analysis and graphs.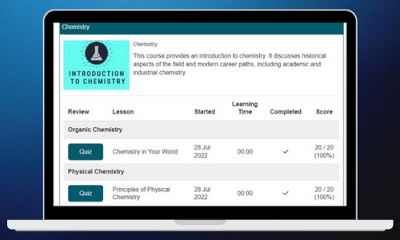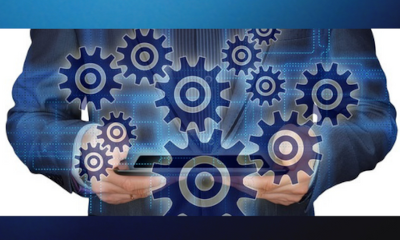 Automated Process
Business (multi-member) plans are a hands free approach to onboarding multiple users under one payment/membership. From the moment the multi-member user signs up all of the payments and renewals are automated, adding sub-users and beginning the courses (or traditional MemberGate benefits) is available and you don't have to do a thing.
Immediate Access
Courses are available immediately upon subscribing. Deliver training materials, lessons, forms, onboarding videos, download materials and resources and any other materials for a new employee or member right away.