Tutorial
There is a way to hide member profiles from your members as profiles are created for each new member added to your site (including admin profiles and test profiles, etc.)


Follow these steps to hide member profiles:

1. Under the Social Networking area choose 'Edit Profile Pages'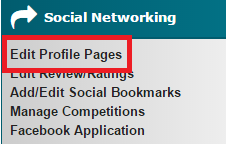 2. In the drop down menu choose the member to hide and click "Go!"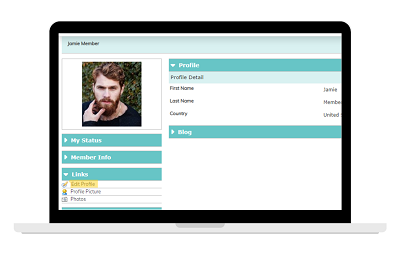 3. Within the left nav of the profile page, under 'Links' click 'edit profile'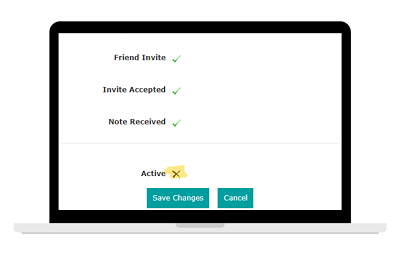 5. The very last option is 'active', click the 'Active' green check mark and it will turn into a black X


6. Save changes and the profile will be hidden from all other members.