We heard you! Legacy MemberGate sites are not looking as modern as they once were. To help answer your concerns, we have been very busy working on lots of awesome design developments and advancements for the MemberGate software so you can have one of the best looking sites on the web. Please see a short description of the latest changes to the software and click on the links for further information.
The whole collection of graphical tutorials can be found in our Tutorials Department.
For your immediate review, a few highlights are included below:
Custom Themes
Update the look and feel of your site with MemberGate's responsive themes and rapid site templates. A theme will allow you to change the graphical details of your site and will allow this new look throughout the site. Select from pre-made themes or customize your own.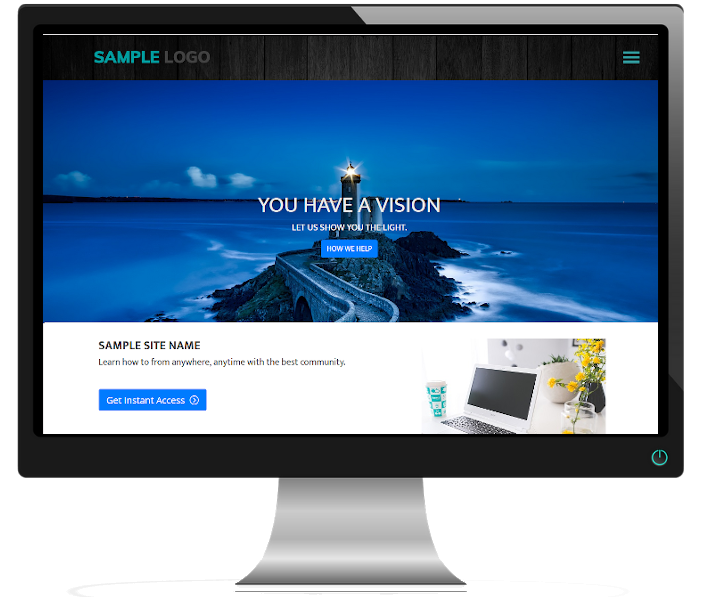 MemberGate's Learning Management System
An LMS is a comprehensive module that can help you to launch, manage, monitor and certify a complete educational program for your subscribers, members and students. MemberGate has launched this new functionality so you can deliver elearning courses to your members!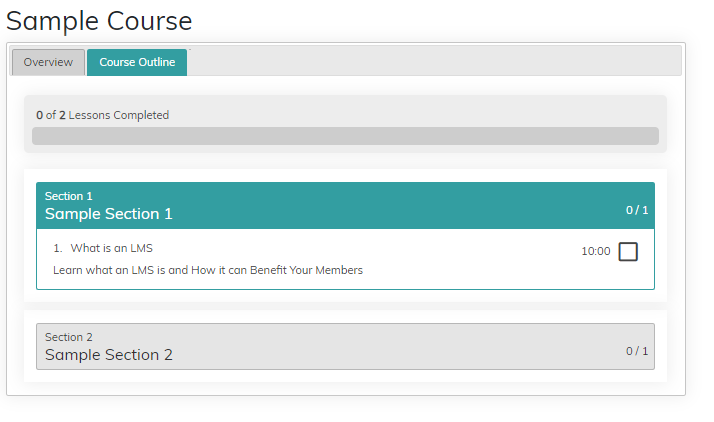 Landing Page Library
Dress up your site with a sales or landing page that is sure to impress your potential members. Check out these landing page examples to use on your site. Edit them as desired, or let us help you.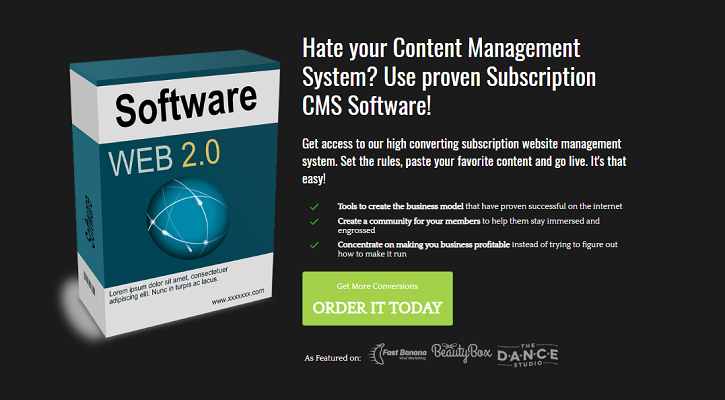 Full Page Width
When creating content, department or portal pages in MemberGate, you can now set the page so it displays as full width. This allows you to create landing or sales pages that look more modern and can dazzle potential members.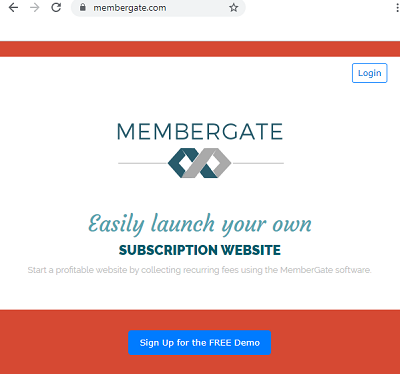 Staged Subscription Form
For many beneficial reasons, you may want your customers to fill out the subscription form in small chunks. Now you can set this up using a Staged Subscription Form.


Export Member Results as CSV
Saving a member report as a csv file has never been easier. After generating the report, the results can now be saved to a csv file so you can use the data in a spreadsheet or other analytical type program.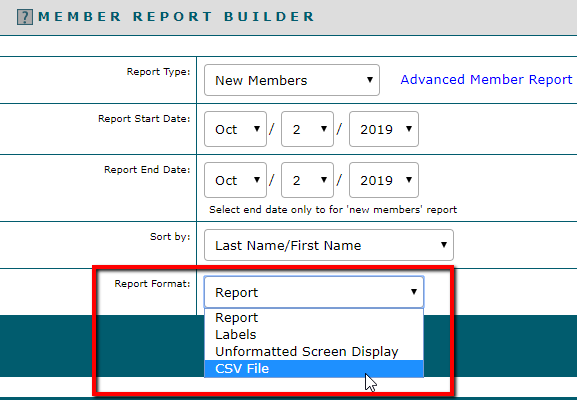 Support For Stripe's Strong Customer Authentication
This new standard affects businesses who are based in the EU and have subscribers from the EU - known as the '2 leg rule'.
Originally intended for rollout on September 14th, which the authorities have now delayed until March 2019