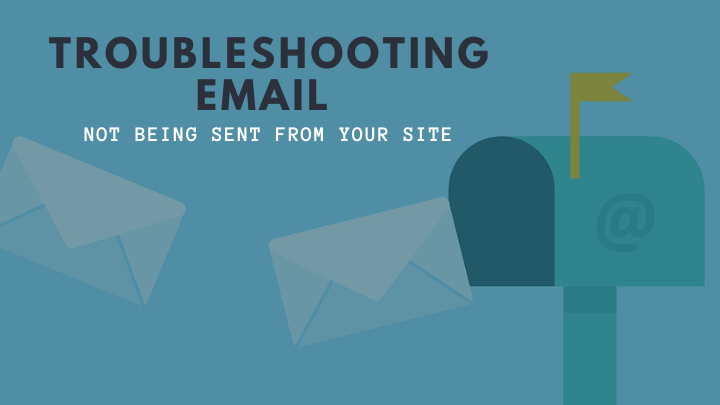 Tips
Sometimes email will stop working on your site. You may notice that the daily status report isn't being received or forgotten password reset emails are not coming through.
In order for email to be successfully sent from your site through the Hostek servers, the mail server information does need to be input into the control panel. If the mail server information for your email account has been changed in your Hostek account, it also has to be changed on your site.
1. From your MemberGate site under 'Master Settings' choose 'Email Settings'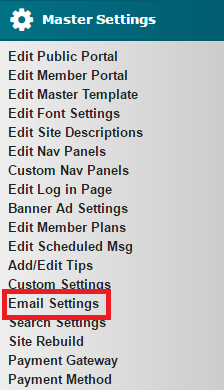 2. The 'Mail Server Address', 'Mail Server Username', and 'Mail Server Password' have to match an Email User account in your Hostek control panel.

3. The 'Mail Server Address' can be found in your Hostek Control Panel under 'Files' select the 'Site Details' icon.
Need help logging into Hostek? Please visit this page for details: Logging into Hostek
4. The 'Mail Server Username', and 'Mail Server Password' would have been created when the Email User account was set up in Hostek.
5. Click the 'Edit Email Settings' button at the bottom of the page to apply the changes.

6. Test that an email is sent from the site. One way is to send a forgotten password reset email.
a. Choose 'Edit Member Details' from under 'Members' in the control panel
b. Enter in your user name in the 'Or Enter Login Name of Member to Be Edited' field
c. Choose the 'Edit' Action
d. Under the 'Account Details' section, click on 'Send Password Reset Link' next to the Password box