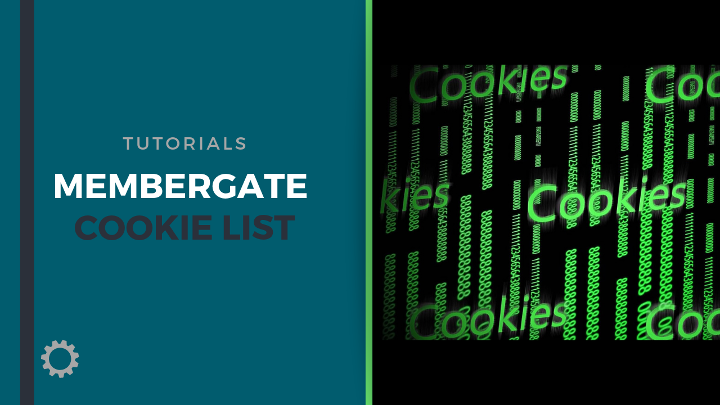 Tutorial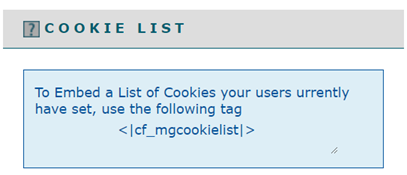 The new GDRP regulations require a cookie list to be shown on your site.

Following the instructions found in this tutorial will help you to add a listing of the cookies that your site uses to your site.

Click on each of the sections to expand for more information.

1. Under 'Master Settings' choose 'Cookie List'
Under 'Master Settings' choose 'Cookie List'
2. Under 'Site Specific' Cookies enter the Labels for the Third Party Cookies in Use on your Site
Under 'Site Specific' Cookies enter the Labels for the Third Party Cookies in Use on your Site
The site specific cookies are unique to your site and are added by any third party applications that you may use. A label should be added for each of those cookies.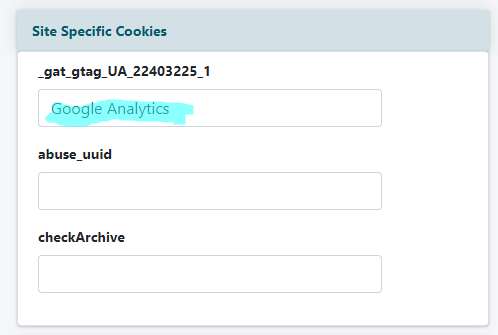 3. Click the 'Save Cookie Settings' Button
Click the 'Save Cookie Settings Button found at the bottom of the page.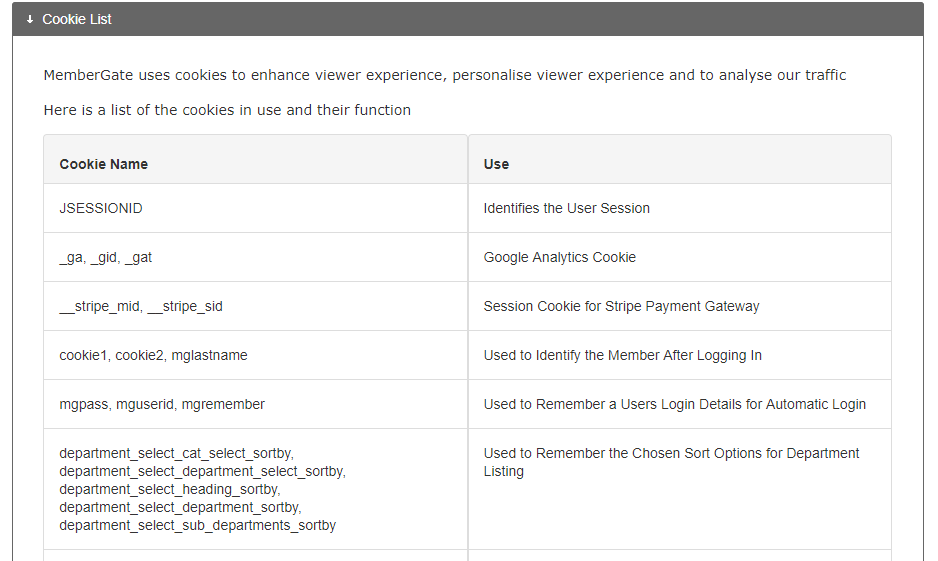 4. Add the CF tag <|cf_mgcookielist|> for the Cookie List to a Content Page
Click 'Add Content' for a new content page, or 'Edit Content' to add the cookie list to an existing content page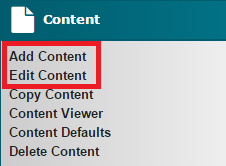 Add the following CF tag to the 'Text (or HTML) to appear on this page' box where you would like the Cookie List to Appear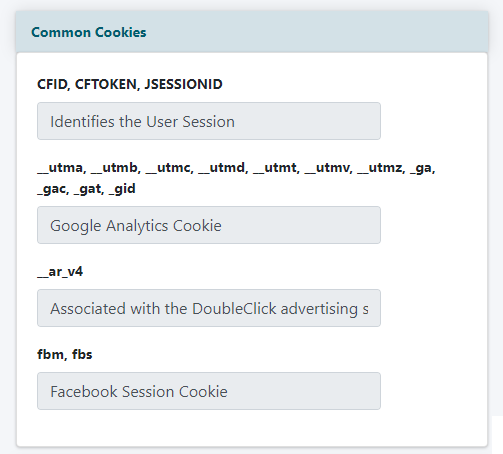 The snippet will publish all cookies which are in use during a visit and can be referred to at any time.