Tutorial
Forwarding a different domain name so it brings up your current MemberGate site domain name is completed at the hosting level. This can be set up in your Hostek control panel.
Since this is completed at the server level, if you do have follow up questions, Hostek's support team can provide assistance. A ticket for Hostek's support team can be opened here: Hostek Support
1. Update the Nameservers for the Forwarding Domain
The first step is to switch the nameservers of the domain name that will be forwarding to your MemberGate site.
This can be completed at the domain name registrar for the domain. Login to the domain name registrar account and update the nameservers to:
Nameserver 1: ns1.hostek.com
Nameserver 2: ns2.hostek.com
---
2. Steps to take in Hostek to Forward the Domain
1. Login to the Hostek Control Panel
Login to the Hostek Control Panel: https://wcp.hostek.com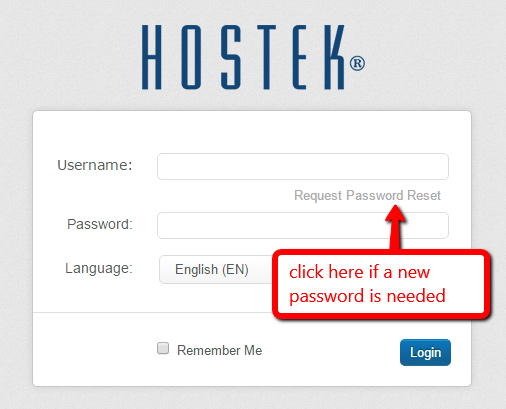 2. Under the domains section, click on the 'Domain Aliases' icon
Under the domains section, click on the 'Domain Aliases' icon

3. Click the 'Add' button
Click the 'Add' button

4. Enter the domain name url that will be forwarded into the 'Domain Name' box
Enter the domain name url that will be forwarded into the 'Domain Name' box

5. Press the 'Save' button
Press the 'Save' button