Tutorial
Allow your customers to review all of their past shopping cart purchases themselves.
Shopping Cart History can be found here:
https://www.yoursite.com/products/orderhistory.cfm
A. Order History Page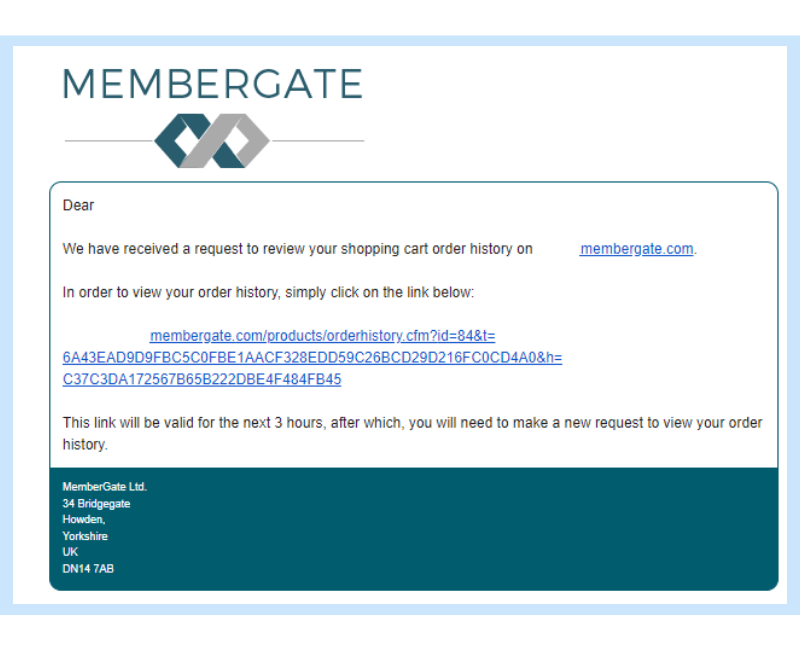 ---
B. Verification Email
When a non-member enters an email address, they will be sent a verification email that they will have to click on the link to verify it is them.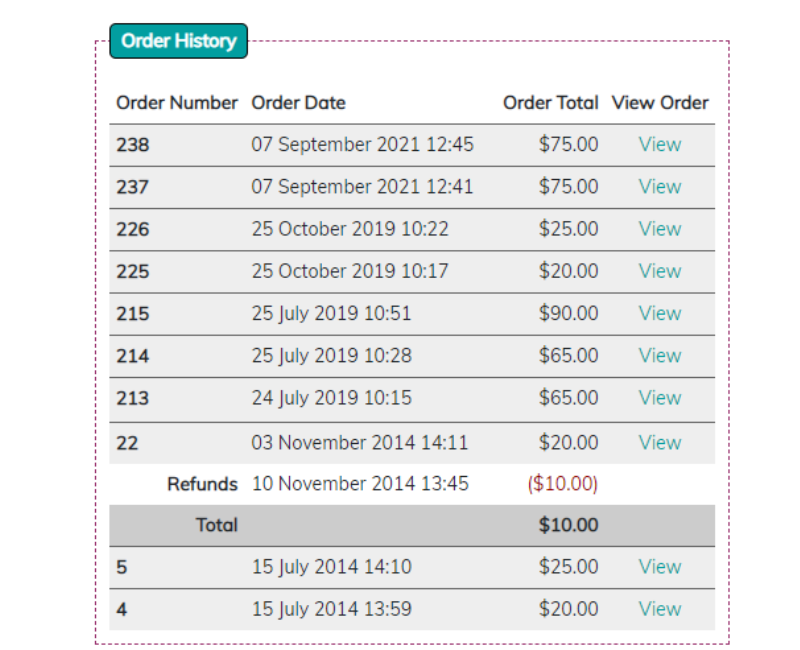 ---
C. Order History Results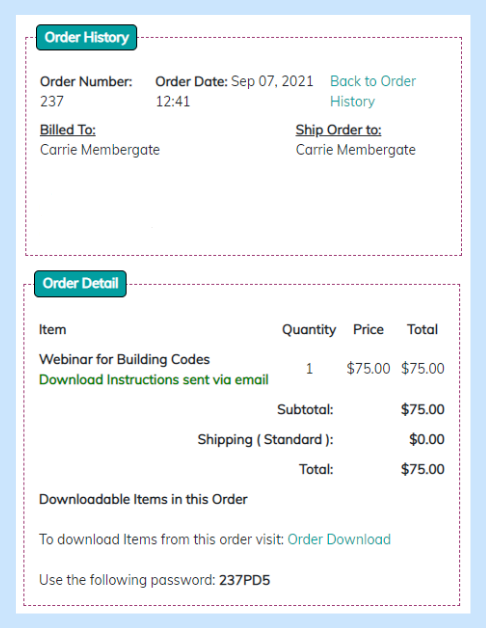 ---
D. Receipt View
Clicking on 'view' will show the customer the receipt for that purchase.