Tutorial
If you wish to find a list of all active members of your site, see the below instructions:


To find all the active members on the site, go into the site's Control Panel
1. Under 'Reports' choose 'Member Reports'



2. Under 'Report Type' select the 'Active Members' choice from the drop down menu**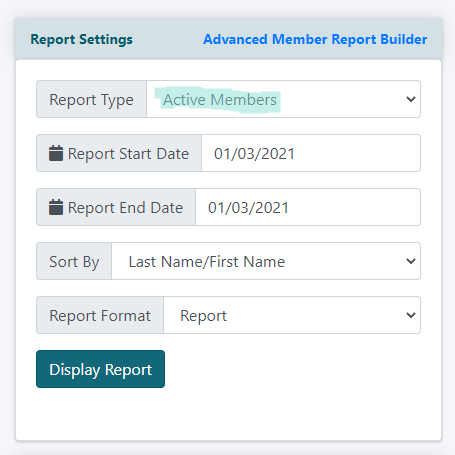 3. Click 'Display Report' and a list of all current active members will appear.





** Please note: There are other options available within this Report menu choose 'Advanced Member Report Builder' to make your report more or less defined.